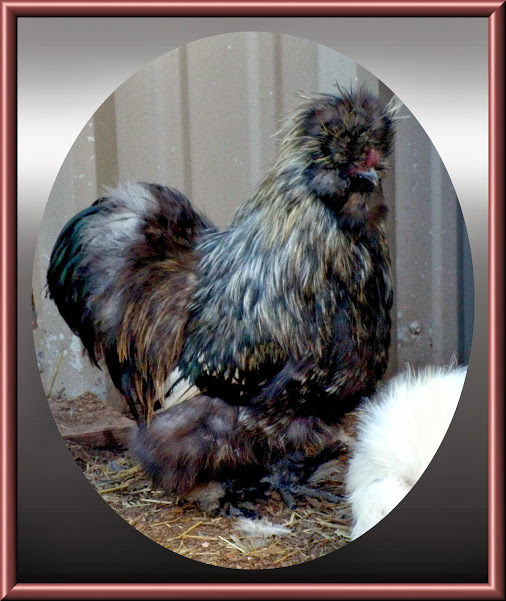 SonRise Silkies Spartacus

Currently we have sold all Silkie and Showgirls that were available.

Right now I am raising peafowl and they will be my main birds hatching this year, 2018. Contact me for young males and females.
Thank You,

Cheryl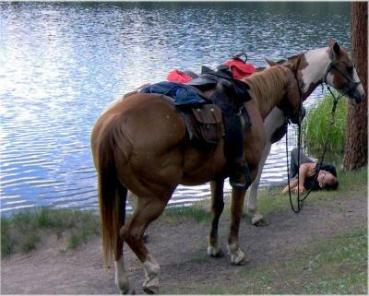 Please hold your horses, and be as patient as you can. Contact information is on "Contact" page But you can call me at 405-238-4292, leave message if you need to, I will get in contact with you as soon as possible. Thank You.