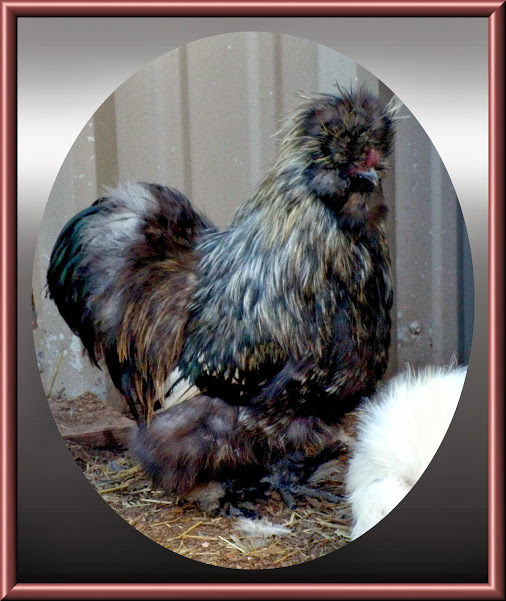 SonRise Silkies Spartacus

gorgeous lavender split rooster
Currently we have sold all Silkie and Showgirls that were available.

2021 will be next yr to sell Silkies, and we will also be offering a limited
number of Frizzles.
Thank You,

Cheryl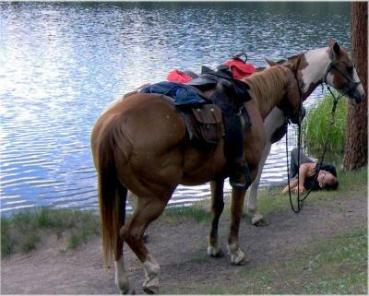 Please hold your horses, and be as patient as you can. Contact information is on "Contact" page But you can call me at 405-238-4292, leave message if you need to, I will get in contact with you as soon as possible. Thank You.